What is
Geointeractiva?
Geointereactiva is an application designed to promote interactive learning that differs from the rote learning model. The tools enable adaptive use of the work elements under the user's own criteria.

It is a digital tool that promotes creativity in the field of geography and cartography, as well as in other disciplines, by offering critical and creative interaction.
The map design is intended for educational use and is not a strictly technical platform. In this line, both the application menus and the map objects have been given an appealing design to encourage intuitive learning of the geography of any area in the world.

Geointeractiva is ideal for anyone who's interested in interactive maps. We are continuously adding new tools and functions to improve the user experience.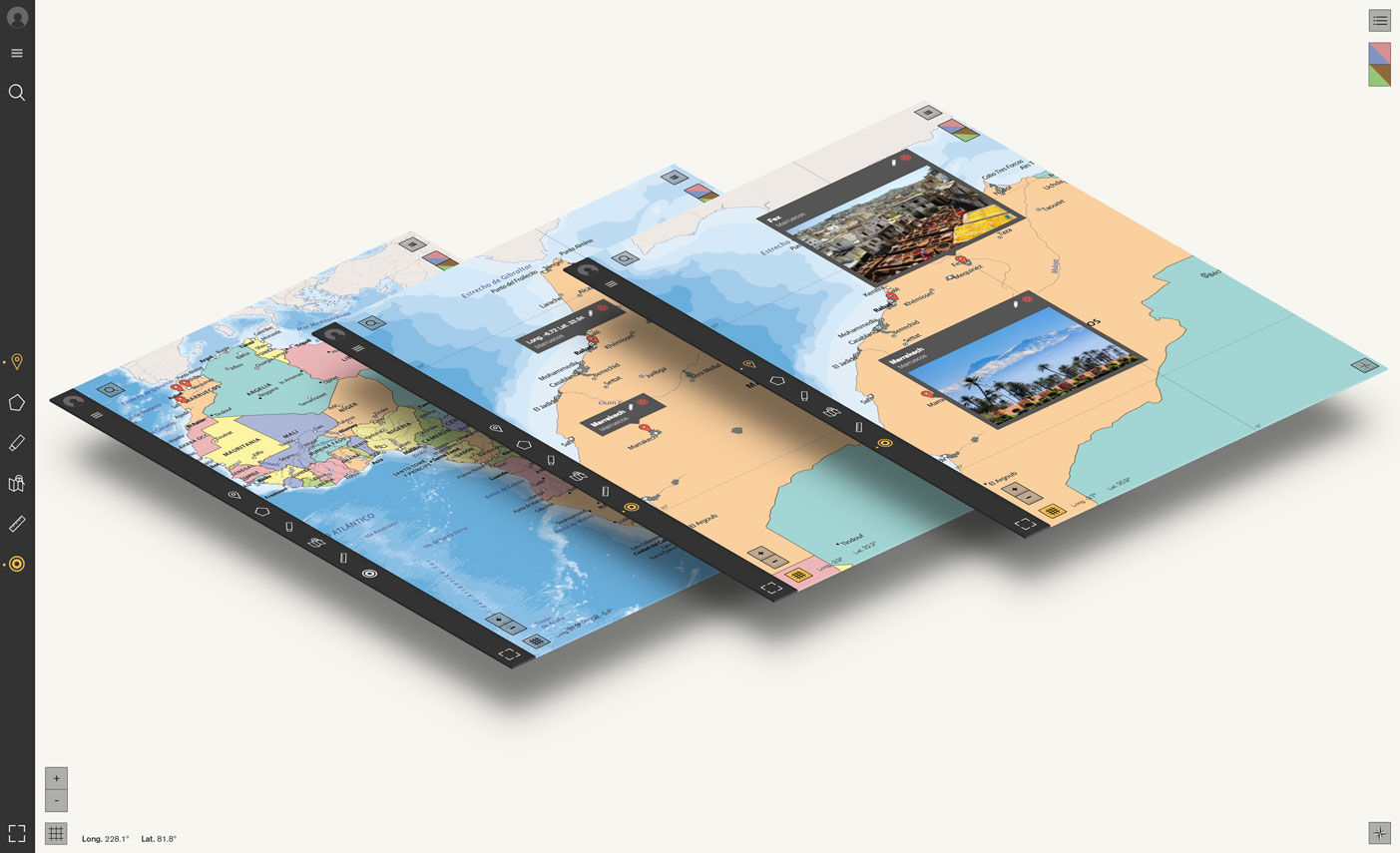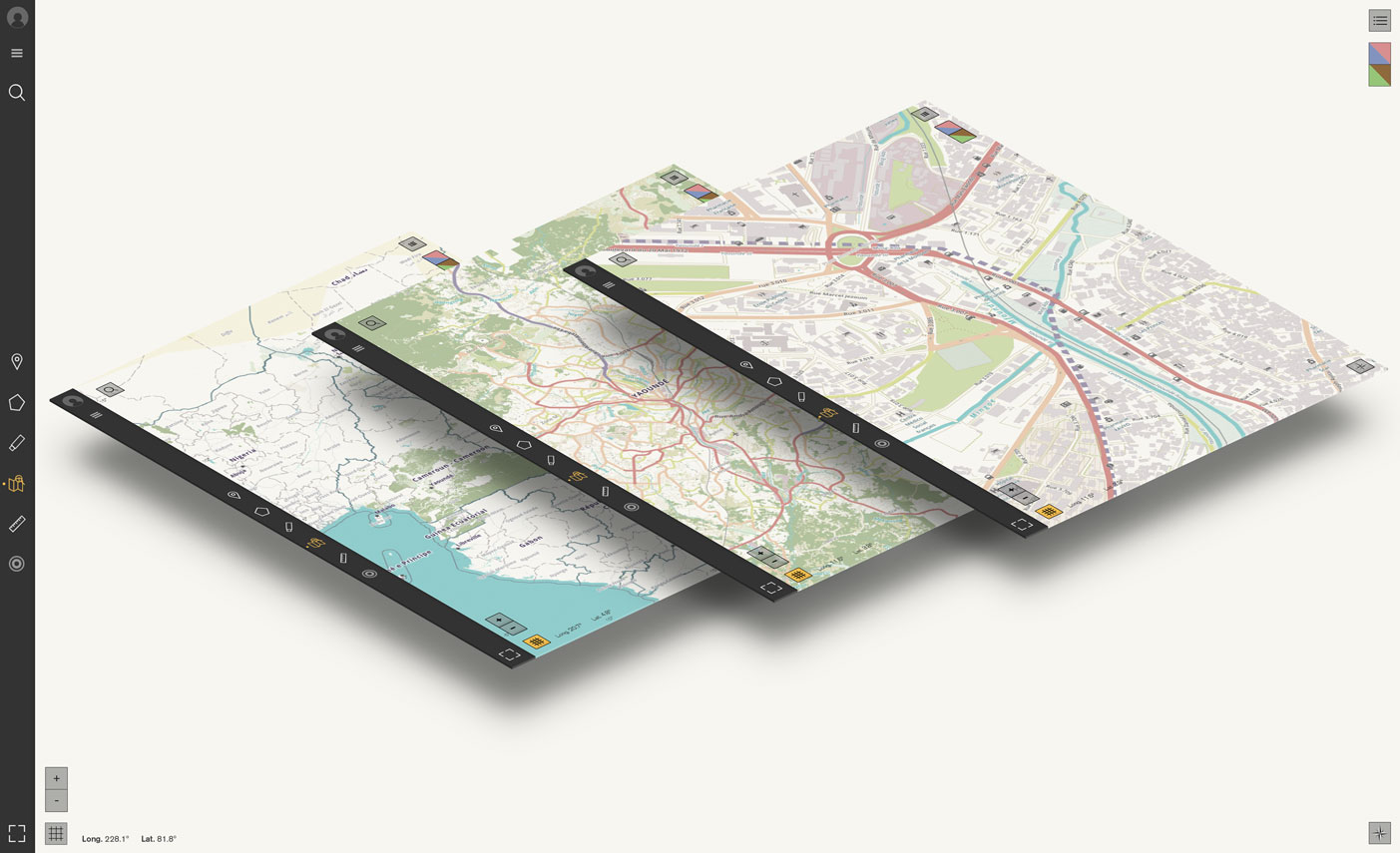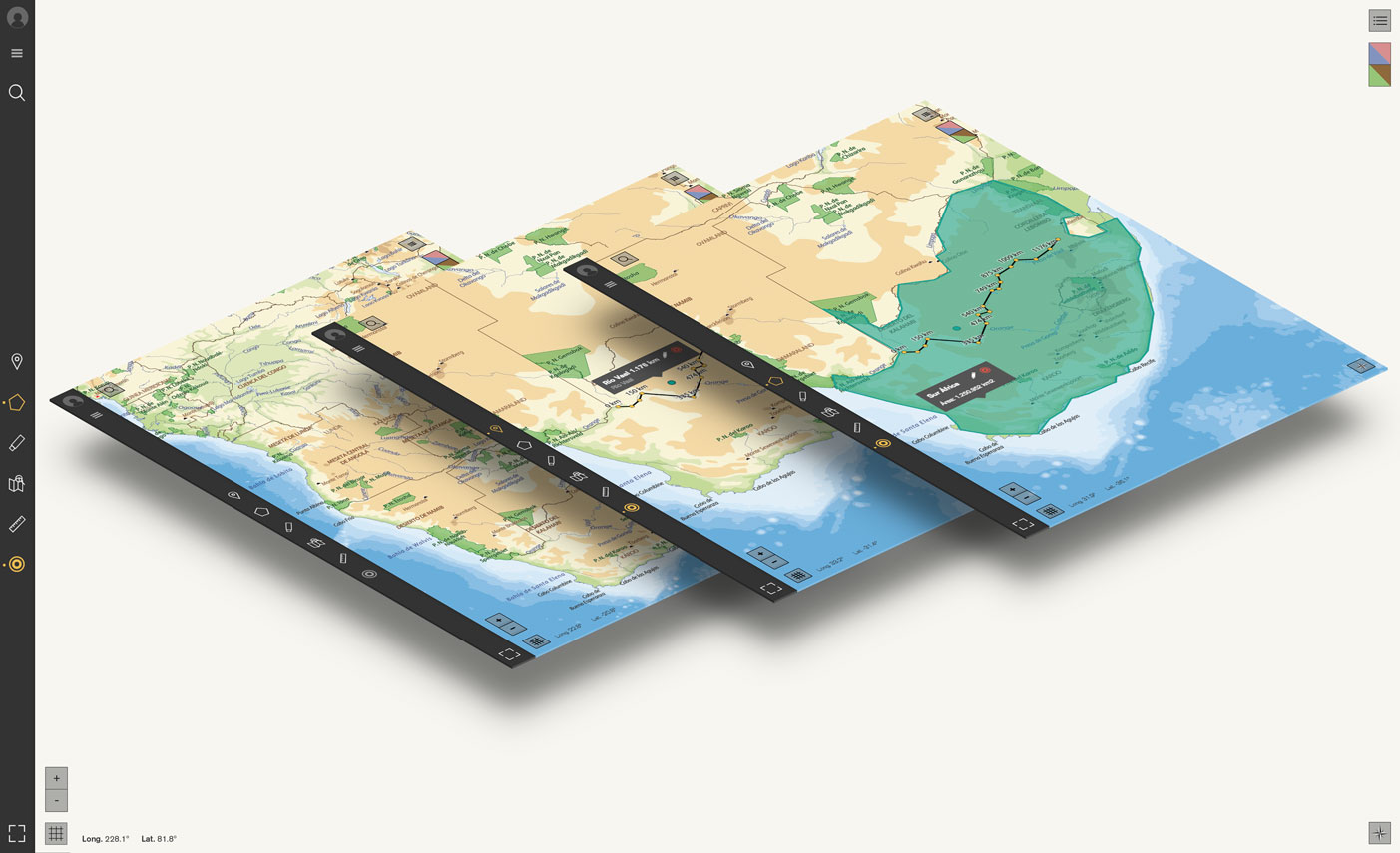 Create
Choose a map and the layers that compose it, generate markers, graphics, polygons, statistics and much more.
Edit
Edit, import files and customize your maps by using different tools hosted in the menus.
Share
Share your maps with other users or create working groups with the Interactive Classroom or on social media.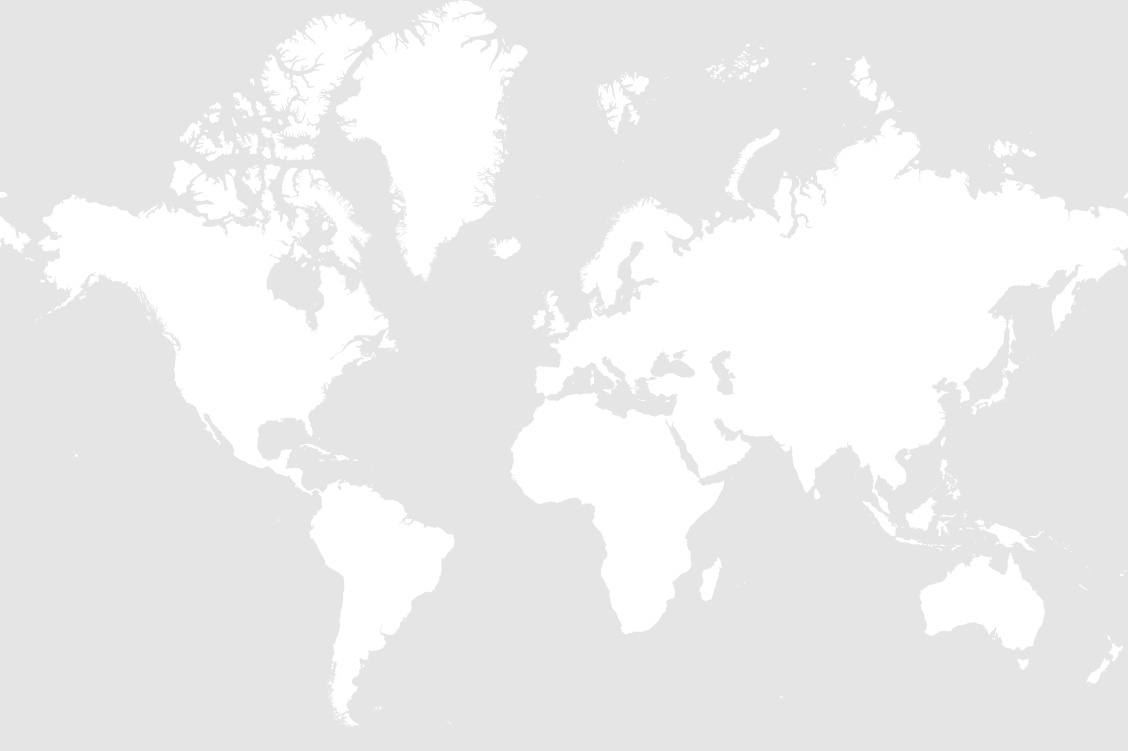 Access an enjoy the site!